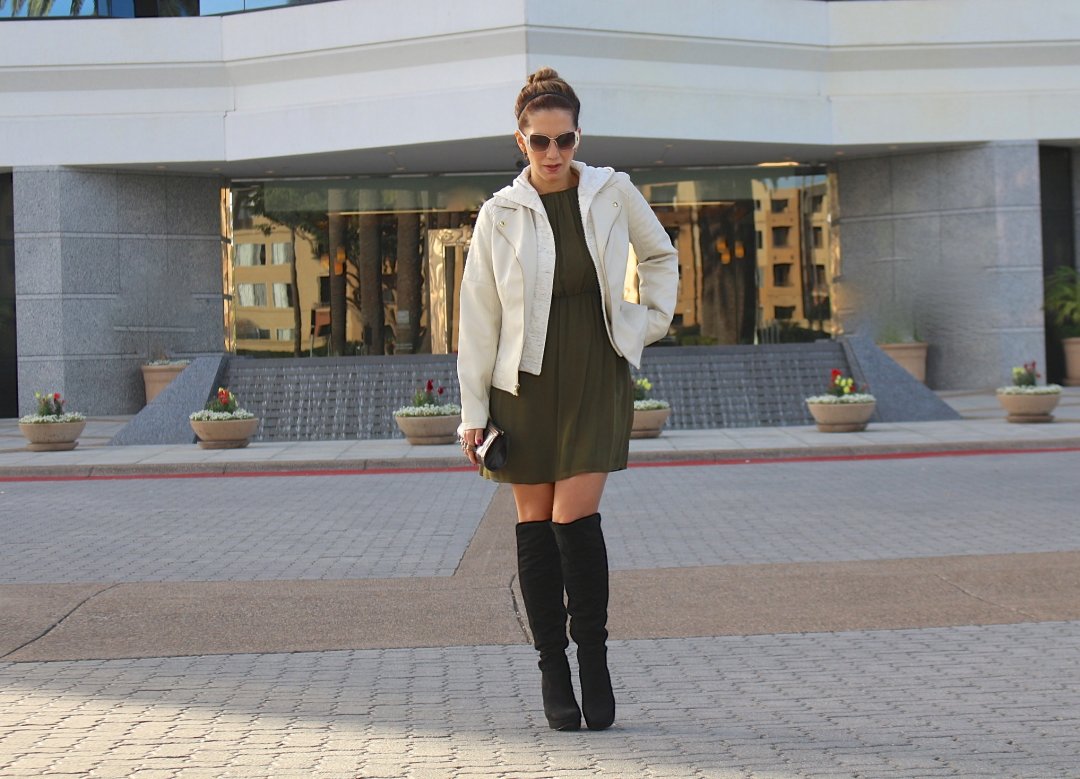 Thank you Gallery  for sponsoring this post. Stay stylish and cozy in a new Gallery jacket this winter!
Hello my loves! Hope you're still enjoying the last few hours of this beautiful Sunday.
Mother nature, where you at?! I would love to know why the weather is suddenly freezing cold when only a couple of days ago it was too hot to function. Currently my life consists of waking up to 50˚ weather. Brrrr! How's the climate around your area? Don't be shy and leave a comment below letting me know. Here in San Diego we had a drastic change in temperature because they dropped dramatically overnight. But in the end, we are a few days away from officially starting the winter season along with winter break. Now, cold weather means that it's time to start styling my outfits according to this change. My all-time favorite thing about the season is that you can wear layers to keep you warm and create stylish outfits at the same time. After warm summer-fall months, I'm ready for winter!